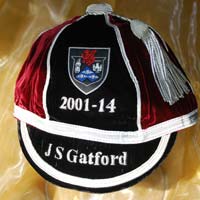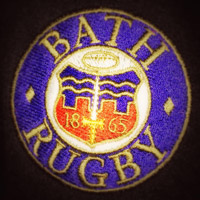 Upholding all of the finest British sporting traditions and tailored to an original English pattern using traditional materials and techniques, William Porter provide high quality traditional Honours Caps to sports clubs and Universities across the UK.
Professionally framed and mounted, our unique hand embroidered honours caps are manufactured in Cornwall using the finest blended velvet silk and are finished with military silver wire lace and tassel. The caps are mounted in presentation box frames and can be finished with either a personalised citation from your club, a copy of your certificate, or a photograph.
Our Honours Caps make a magnificent gift to celebrate your sporting or academic achievement, a unique memento of playing days for players past or present and a wonderful celebration for those completing their education.